Community
Community begins with service. We believe strongly in the power of microlending as a tool for development, self-sufficiency and generosity for people across the world. We support the Village Banking Campaign.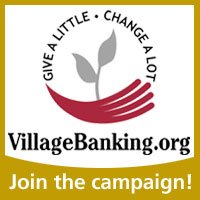 We also support our friend Tobias' Mayer innovative Welfare CSM program.
to help people disadvantaged by our turbulent economy to become Certified Scrum Masters.
Here are some other community resources that you may find helpful:
•    Relationship Systems Coaching is the basis of our latest offerings, the most advanced form of coaching available: for relationship systems, not just individuals. Leverage the power of teams to new levels.